#AmazingKenyans: These are Kenya's young millionaires
You have probably never heard their names but these are the some of the young top money makers in the country, who aspire to be Africa's future billionaires.
She is the founder of Eco Post, where her business uses plastic waste collected from dumpsites and garbage cans across Nairobi to manufacture fencing posts.
These posts, which are used to fence houses and forest reserves, are becoming a preferred alternative to timber.
She is the founder of Recours Four Kenya Consulted Limited, a Human Resource (HR) Consultancy and training recruitment based in Nairobi. This is allowing her to live her dream and fulfill not only her aspiration but those of the young people who use her services.
The Engineer is the co founder of GreenWize Energy Ltd, also designed a solar powered LED lantern called MwangaBora ,an invention which is fast replacing smoky kerosene lamps and firelight in rural Kenya.
He has been distributing the lamps in rural areas where they do not have access to electricity.
founder and CEO of Stawi Foods and Fruits Limited, an award winning food processing company based in Nairobi, Kenya. Stawi foods enables small holder farmers in Kenya to earn higher incomes on their produce and is making an effort to reconnect society, and provide genuine benefit to surrounding communities.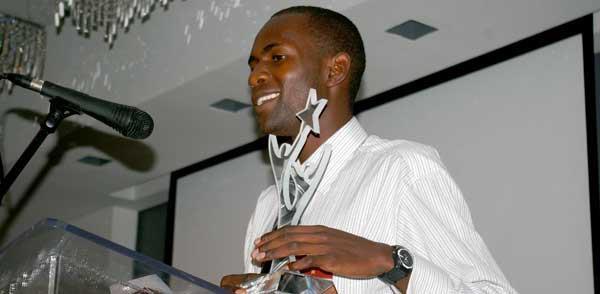 Mwale who is 20 years old runs SkyDrop Enterprises, a rainwater filtration and bottling company which produces low cost purified drinking water, milk and other dairy products in Kenya.